Improve the quality and relevance of your data with data source optimisation.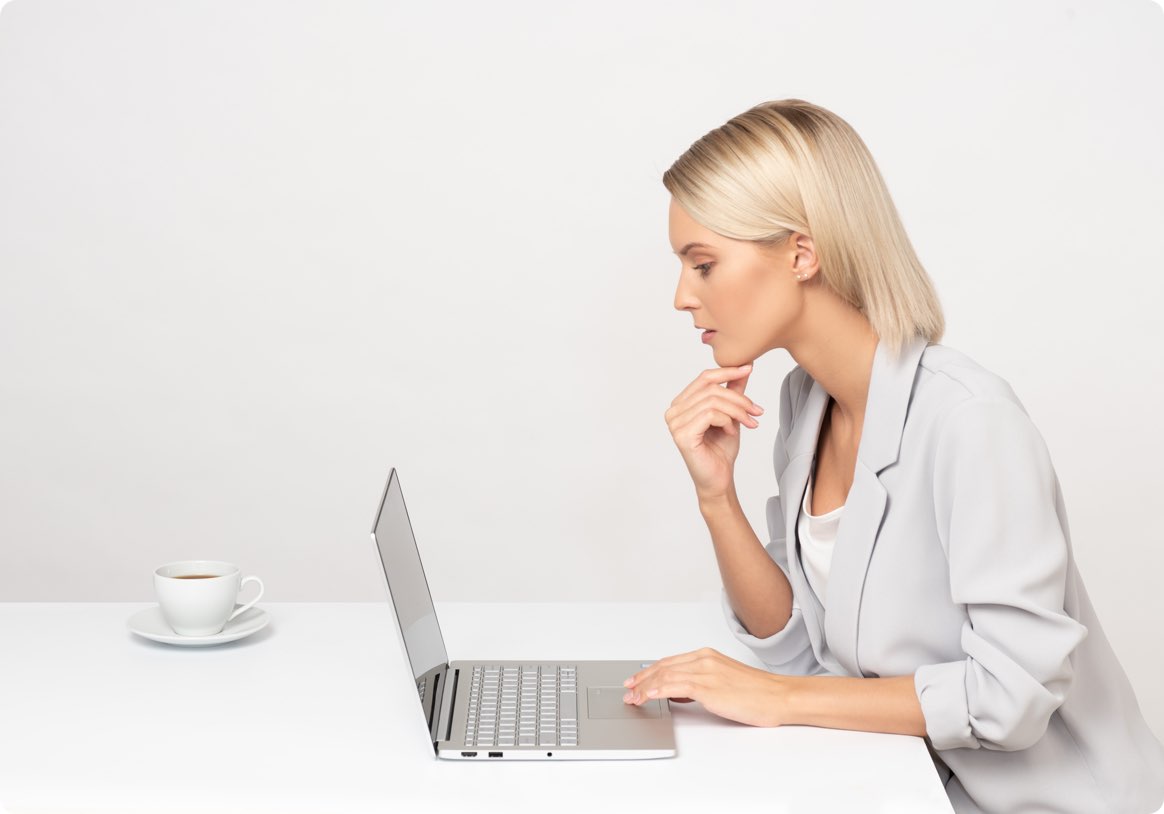 Data sources

optimisation
Identify and locate your most valuable sources of information
You know the importance of engaging with the right audience and getting your campaigns in front of the right people, at the right time. But knowing where your target audience is isn't always as straightforward as it may seem. 
GBSN Research specialises in data source identification and assessment. We can help you to identify and locate your most valuable and advantageous platforms, from mainstream media and discussion boards to online forums and blogs. We're here to ensure you're collecting data from — and publishing content to — the most relevant platforms for your individual organisational needs.
Get the best sources for the data you need
Our analyst curated and maintained data source lists mean you can obtain the data sources that are most relevant to your research. With constantly curated data source lists spanning more than 40 countries, we connect you with the audiences that matter, wherever you are.
Campaigns
Identify suitable promotional platforms for campaigns.
Backlinks
Boost Google rank through backlinks to authoritative data sources.
Demographics
Gain further understanding into the preferences of various demographics.
Targeting
Collect valuable data from the right people at the right time.
Fast and accurate data collection services for valuable artificial intelligence solutions. Save time and reduce the cost of your projects.
For more information about improving your data sources, talk to our team today!
We respect your privacy and do not tolerate spam and will never sell, rent, lease or give away your information to any third party.