Boost the quality of your content, and make your voice heard.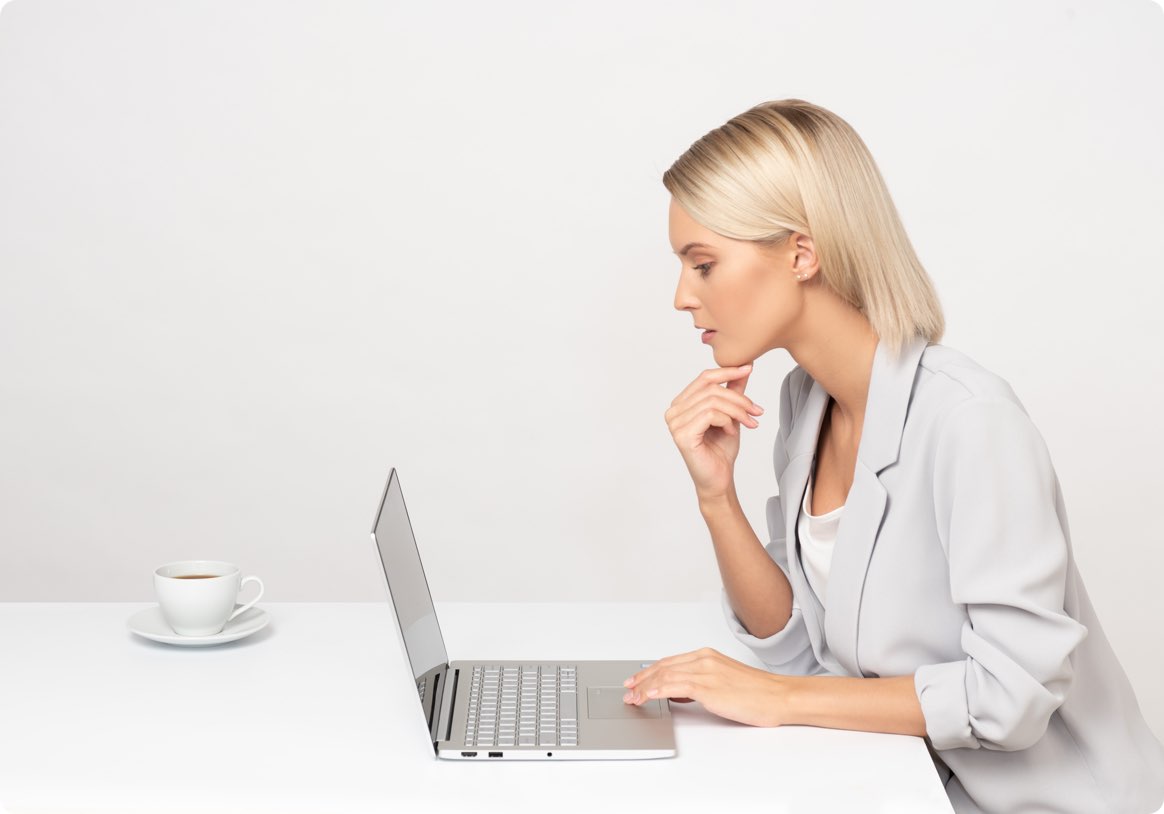 Data sources

optimisation
Improve your social media content moderation
GBSN Research is committed to helping organisations retain control over their online image and brand. We help you get your message across with clarity and impact in an environment dominated by peer-to-peer content. Working to screen, monitor and approve content such as social media posts, blog comments and reviews prior to publication, we ensure that your business voice is heard, not masked by potential third party inaccuracies.
We make it easier for modern businesses to find a revenue-driven middle ground between the growing importance of user-generated content and the continued value of a strong, consistent and recognisable brand message.
Protect your brand and your users
We help businesses to improve the quality of their content through the removal of irrelevant, obscene, defamatory or illegal postings, ensuring that information provided to audiences always creates value and helps guide them on their customer journey.
Meet Expectations
Ensure business websites meet the needs and expectations of visitors.
Risk Management
Minimise the risk of inaccurate information from third party sources.
Crisis Prevention
Act as additional crisis management layer, with early identification of negativity.
Customer Sentiment
Create more ways to collect and analyse customer sentiment and opinion.
Know what type of content draws your audience's attention and improve the engagement on your social media channels.
For more information about improving your content moderation, talk to our team today!
We respect your privacy and do not tolerate spam and will never sell, rent, lease or give away your information to any third party.